BDSwiss is a Swiss-based financial brokerage company. It was established in 2012, and its main headquarter is in Zurich. Different financial regulators, including the Financial Services Commission, the Mauritius Financial Services Commission, and the National Futures Association in the United States, keep a close eye on its trading operations.
Clients who register with BDSwiss have access to over 250 asset classes through contract for difference trading. Furthermore, its clients have access to a variety of account options, optimum platforms, and authoritative educational materials. BDSwiss is one of the most popular providers of financial solutions in the industry, with a monthly trade volume of €20 billion. More so, BDSwiss reported a total of 16,000 affiliate accounts as a result of these impressive deals.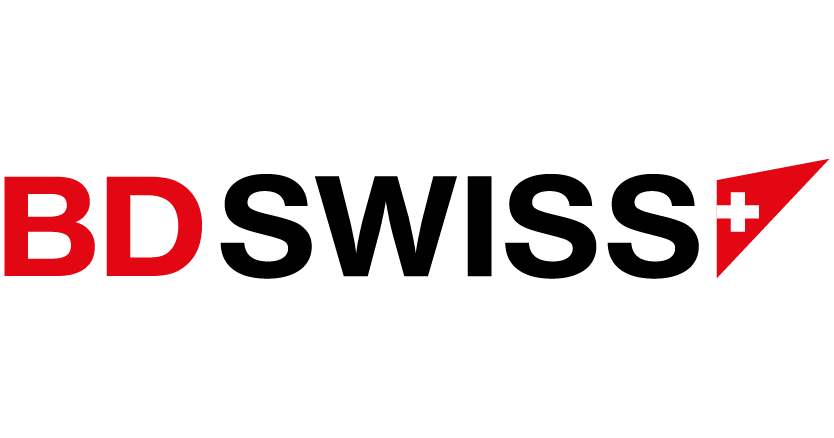 BDSwiss Account Selection
When it comes to account selection, BDSwiss has a good selection. Clients may choose from three accounts in selecting the one that best fits their interests and trading structure.
Classic Account-

Clients will trade commission-free with a minimum deposit of $100 and a minimum spread of 1.5. Additional features include round-the-clock support, daily analysis, a trading academy, webinars, and a website. Other features include basic Autochartist access and limited trading signals and indicators.
VIP Account-

To gain access to the VIP account, clients must make a $3,000 deposit. The spread is set to as low as 1.1 for this type, allowing a commission-free trading. Since it includes $0 commission in indices, clients will surely maximize their profitability through the use of priority services, regular chart review, account manager, access to premium trading webinars, Autochartist, and Telegram alerts.
Raw Account-

Clients may execute orders with a 0.0 spread and a $5 commission using this account. Clients may also enjoy features similar to the VIP account for a minimum deposit of $5000. The only difference is the higher commission rate on indices and foreign exchange asked for this account.
Alpari Trading Conditions
Before opening an account, clients should put into consideration Alpari's terms and conditions. Interested parties would have to choose between the Swiss and European sites before registering. The European site has controlled leverages because it is regulated by tighter security. This increases the Swiss platform's leverage, making it more beneficial to customers. Both platforms, however, do not offer discounts for large trades, imposing a rigid trading system on traders. Although this can limit users, both sites offer a wide range of tradable asset classes, putting them on an equal footing.
Another condition that may come as a hindrance is the prerequisites that must be met. To open a demo account, you must first create a live account. The demo account's main aim is to enable customers to test the system's overall usability. With this kind of setup, the goal of demo accounts becomes meaningless under the conditions imposed by BDSwiss.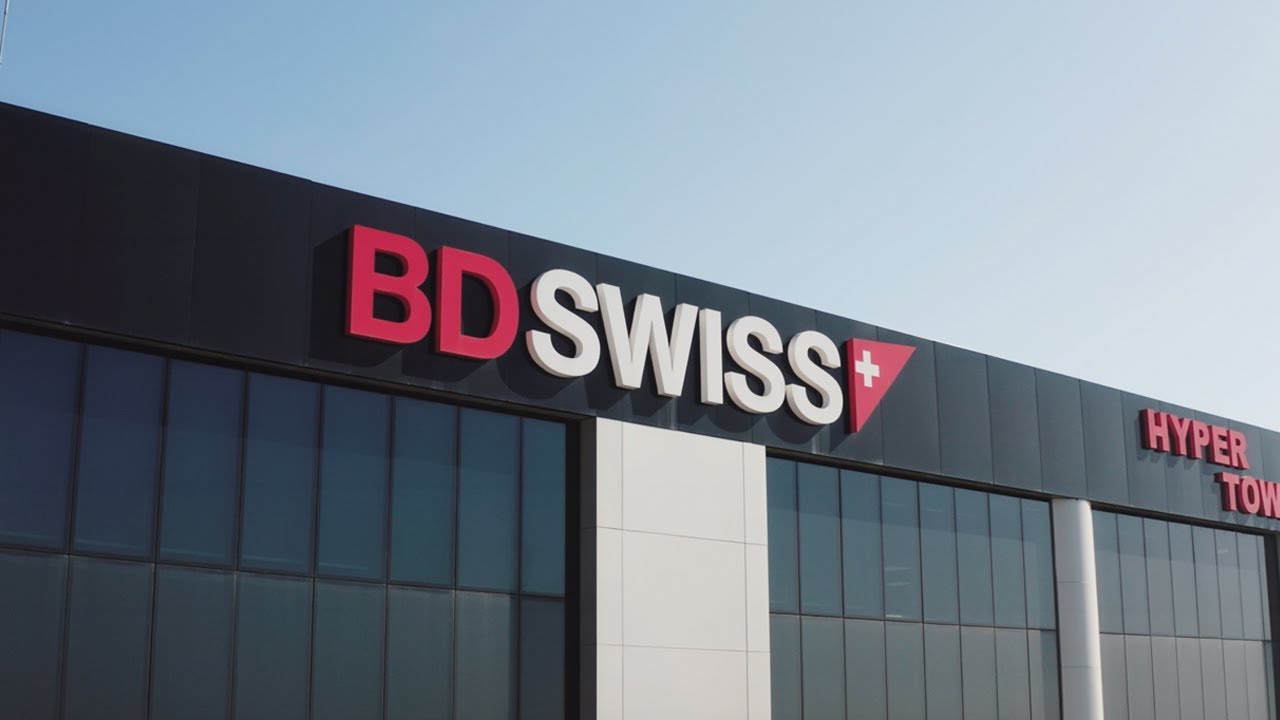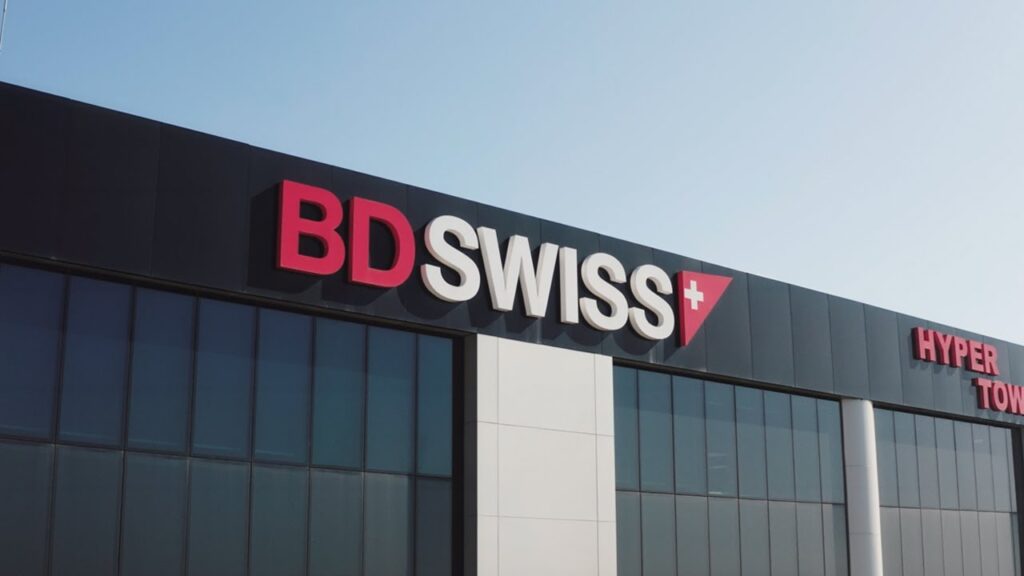 Salient Features and Services
Mobile Application-

Both the Swiss and EU models come with a ready-to-use smartphone app. These two can be used on a variety of platforms, including Android and iOS. The app can be downloaded from the Apple Store or Google Play. This turned out to be a beneficial deal since it allows users to trade anytime and anywhere. What's more commendable about this is that the BDSwiss mobile version allows you to access all asset classes.
Intensive Trading Education

– BDSwiss also offers immersive lectures, which are a great feature. Clients are guaranteed to gain technical knowledge and other trading fundamentals as a result of this. This seals the fact that this broker is deserving of a solid subscription for providing such services.
Tight Level of Security

– To protect accounts, the device employs a high degree of encryption. This protects clients' funds from hacking attempts and guarantees that all transactions are free of financial irregularities. Furthermore, no external agencies nor third parties have access to a client's financial data, ensuring that users' data is kept secure.
Conclusion
BDSwiss consistently impresses its clients with the wide range of stocks and services it offers. Its relentless expansion provides traders with an avenue since it offers a wider range of cross-asset groups. Moreover, retail traders who want to use higher leverage rates won't be disappointed because the Swiss version provides excellent margin conditions.
To improve customer satisfaction, the platforms are integrated with client-centered considerations. BDSwiss is able to offer an innovative system that meets industry-standard specifications by focusing on ease of use, convenience, and protection.