Foreign Exchange has been beneficial not only for traders but also for brokerages. As this industry begins to grow, the web space continues to see an increase of brokerage firms offering their own financial solutions. Among these brokers that debuted in the market is Lime FX, a foreign exchange and binary options firm located at 22 Gresham St. London, United Kingdom.
But if one looks for Lime FX forex broker on the internet, there wouldn't be much to read since it is one of the less-known brokers. More so, if you happen to see some related reviews, they all bear negative feedbacks such as Lime FX scam. In order to clarify these claims, it is necessary to conduct a Lime FX review. A rundown of the platform's functionality and features are presented below to help interested parties assess its legitimacy.
Lime FX is a UK-based financial solutions firm. According to its official site, it operates on the back of web developers and professional foreign exchange analysts that provide innovative technologies. Its workforce is also composed of experts and specialists that consistently render progressive ideas.
As the company claims, registration with them will put clients one step ahead of other traders. This is mainly from its trading tools, optimum enough to expand trading profitability. Another promising aspect about this is its platform, which as how they put it, meets international standards and enables seamless trading advantages.
Checking out its assets, it can be noted that the selection is decent. Though it lags behind other brokers in terms of diversity, there are still a considerate number of instruments to choose from. Included in its selection are:
Shares-

Apple Inc, Adidas, Facebook

Currency pairs-

EUR/USD, USD/JPY, EUR/JPY

Indexes

– Dow Jones, S&P 500

Commodities-

Gas, Oil
Lime FX also prides itself for having unique features. For one, traders are well-equipped with insights and forecasts from industry experts. An option for automated trading is also available, creating an all-inclusive and flexible trading structure for all kinds of traders.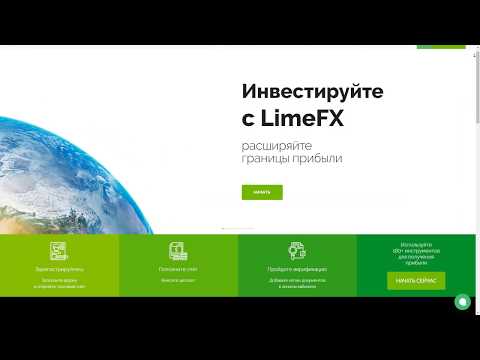 Lime FX Review
Lime FX Platform
This brokerage firm offers its own proprietary desktop platform. However, clients are left with only a desktop version as it is not supported in mobile. Checking out the interface, it is simple and does not bear confusing buttons. It has an intuitive feel and made specifically to facilitate binary trading. As the system is dedicated mainly for binary options, it would appear inadequate for traders who would want to utilize the platform for other trading structure.
When it comes to charting tools, there is little to no hassle at all as all are surprisingly modifiable. Buttons are easily customized, while clients may switch panels and organize trades in an efficient manner. A separate section is dedicated for some of the most popular technical indicators such as the Bollinger, Mid Range, Moving Average, and Oscillators. An impressive selection of drawing instruments including Gann Fan and Fibonacci also allow traders to maximize its trading potential. What came to be the most interesting about this platform is its so-called "ticket" that easily sets limit and market orders.
Account Types
Lime FX offers six account types in a tiered structure. This is a generous selection for a company that has less market traction.
$500 Minimum deposit
0.1 pips
$5000 Minimum deposit
0.1 pips
$7500
0.5 pips
$10,000
1 pips
$25,000
1.5 pips
$50,000
1 pip
Research and Education
What's missing in Lime FX is its educational enforcement. This aspect is necessary since brokers need to provide clear insights and authoritative lessons about the fundamentals of trading. Even researches and finance-related articles are not available.
To add, there is also an absence of research tools, which is somehow disappointing as most brokerages offer such. For someone who wants to study market movement, registration for a series of webinars is available. This will equip individuals with proper and real-time analysis. However, it entails a separate fee.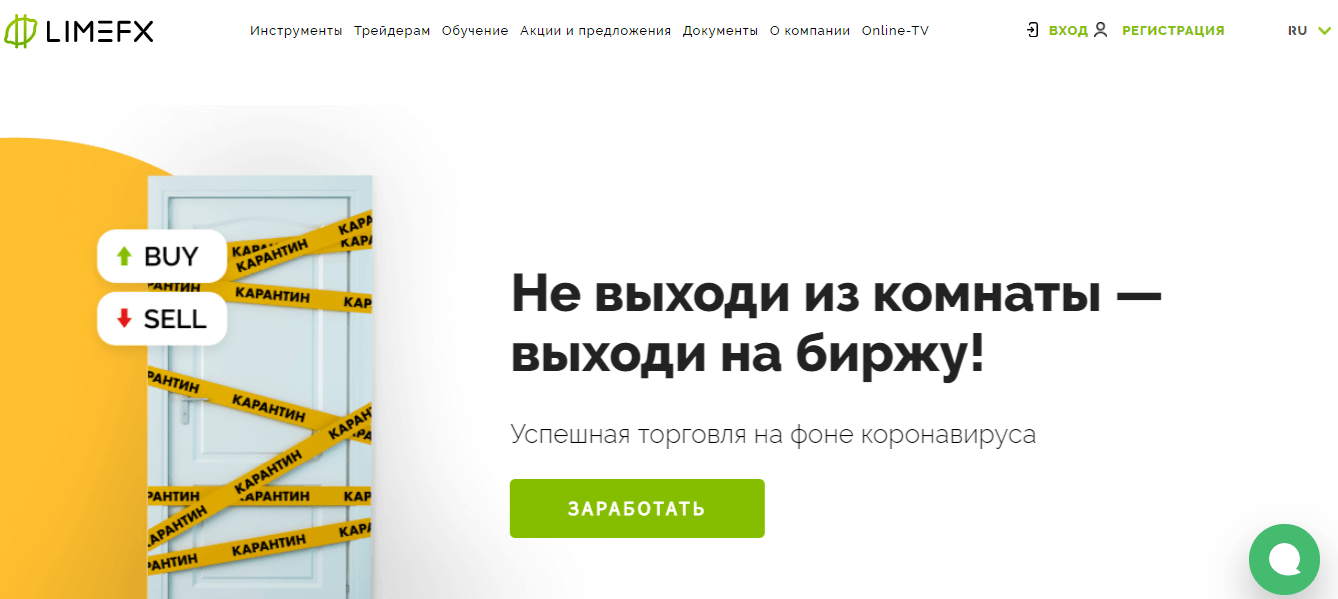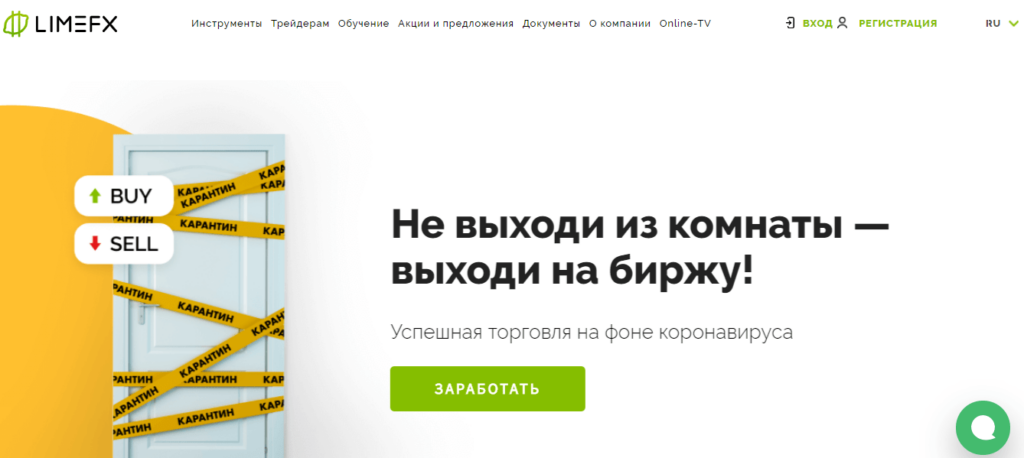 Customer Support
The inadequacy monitored in education-related aspect was heavily compensated by its strong customer support. Regardless whether you are client or just someone wanting to open an account, Lime FX will provide you with customer representatives to attend to your queries.
Concerns may be placed through phone and email regardless of clients' geographical location. What's more convenient about this is its scheme of providing a toll-free call for its U.S. subscribers. Despite the absence of live chats for those who need real time assistance, support is still given anytime.
Lime FX Customer Reviews
The abovementioned features are inarguably promising. But despite this, there are still negative Lime FX customer reviews on the internet. One or two click will render results about its fraudulent activities which often result to financial wipeouts.
Contrary to what is mentioned about its customer support, there have been collective reports about account managers not attending to clients' queries. There were also incidents of spamming wherein an agent would call a potential client many times.
As how a certain person named Galyna put it:
"The employees of this company are obsessive scammers. For 2 months they call me several times every day. This is a terrible experience that I have never had in my life. Please stop it!!! Not professional, not even polite. They're just annoying and disturbing all the time. Every next call will be marked by my very negative comments on social networks and on all possible sites !!!! Just stop it !!! Call from different numbers, so blocking the number does not relieve their obsession."
Lime FX Fraud
Clients are brought to understand the risks of binary options trading. Such is disclosed in any financial firm's risk disclaimer section. While it is true that this industry projects high level of financial risks, Lime FX on the other hand guarantees that its operation works under legal terms.
Its license from the Commodity and Futures Trading Commission attests to its legitimate services. To elaborate, the CFTC ensures that Lime FX executes its vision of promoting open, transparent, competitive, and financially sustainable markets. The regulatory body also secures traders from fraudulence, manipulation, and abuse of derivatives covered by the Commodity Exchange Act.
To conclude, there are still things that Lime FX needs to improve such as trading and education. While it claims to be a regulated broker, there are still online reviews that bear tags like Lime FX scam. For every bad reviews that this broker gets, the lesser the trust that potential clients have on them, so it would be best that Lime FX clarify these issues before it takes a toll on their business.