JFD Bank is a forex broker that was founded with the mission to address the lack of transparency in trading. It values fairness and promotes just and direct services to traders of all levels. Its vision is to expand its reach through providing transparent and directly accessible trading services.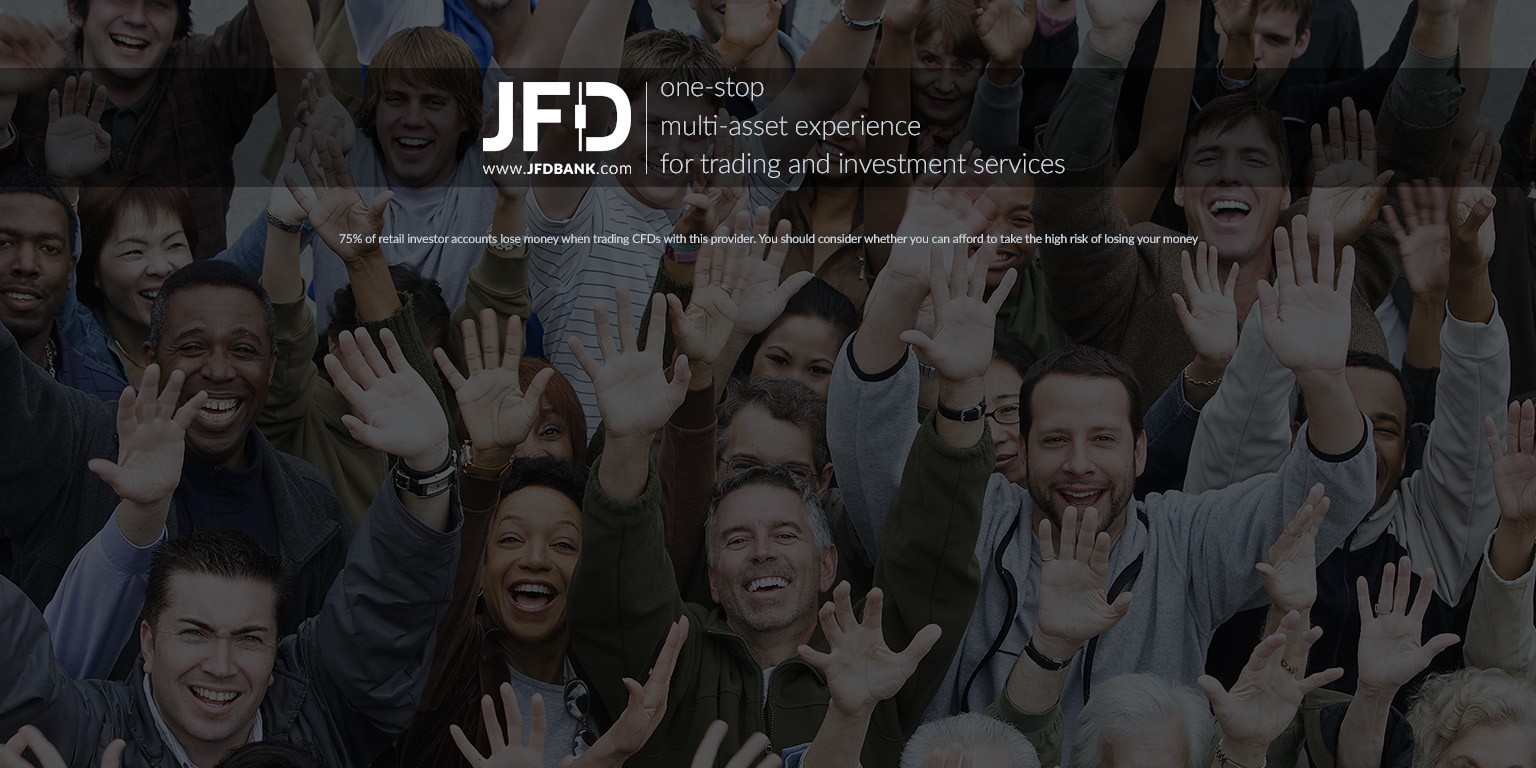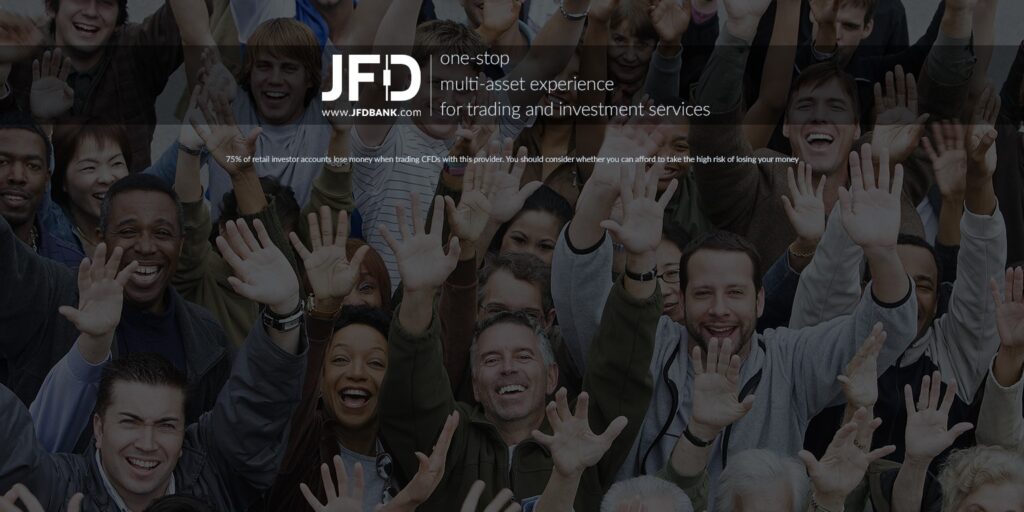 JFD Bank Regulation and Security
JFD Bank is the trading brand and registered trademark of JFD Group of Companies. JFD Bank is an online trading services provider that operates in multiple jurisdictions around the world. JFD Bank's company motto when it comes to security is: We focus on the safety of your funds so you can focus on your financial goals.
JFD Group Ltd is based in Limassol, Cyprus and regulated by the Cyprus Securities and Exchange Commission or CySEC. It is authorized to perform portfolio management, give investment advice, and execute trading activities. JFD Group Ltd abides by the standards upheld by MiFID or the Markets in Financial Instruments Directive, a European regulatory body that promotes transparency across EU financial markets.
JFD Overseas Ltd is based in Vanuatu, registered and regulated by the Vanuatu Financial Services Commission or VFSC. Similar to JFD Bank's arm in Cyprus, it can perform dealings in securities, execute orders, etc. Meanwhile, JFD Bank AG is headquartered in Germany under the regulation of the Federal Financial Supervisory Authority and the Deutsche Bundesbank.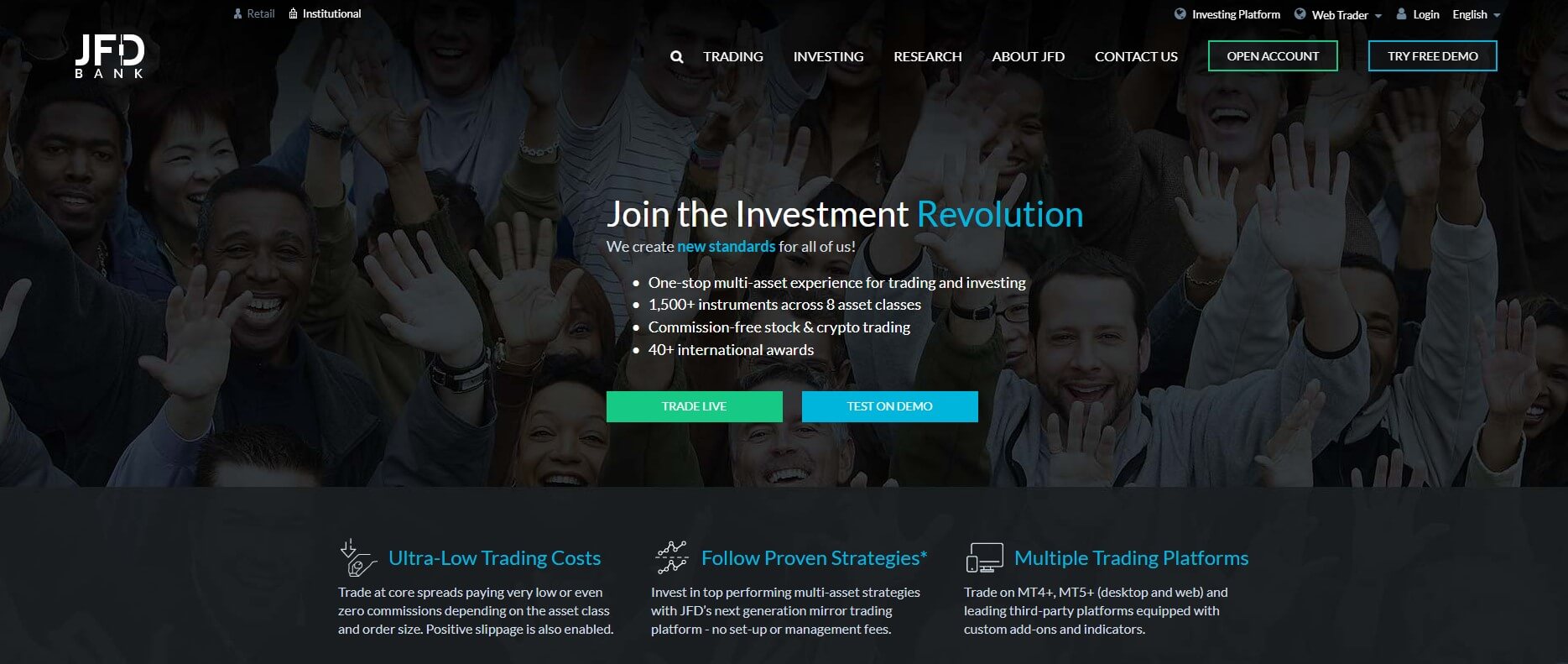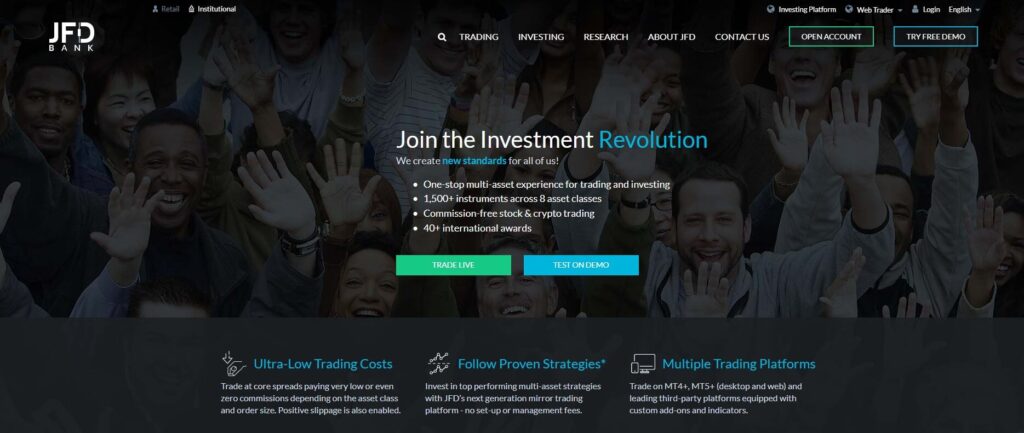 JFD Bank Trading Platforms
JFD Bank offers three platforms to choose from: MT4+, MT5+, and Guidants, one of the most popular forex and CFD trading platforms in Germany.
MetaTrader4+
JFD Bank's MetaTrader offering is not just like what most brokers offer; it contains 500 more instruments from 8 asset classes, courtesy of JFD Bank. These are additional assets to trade, ranging from currencies, cryptocurrencies, stocks, fx and futures indices, precious metals, commodities, ETFs, and ETNs. JFD Bank's MT4+ connects you via the pure Agency Only Model to over 20 liquidity providers. The features of this platform is something you won't want to miss.
MetaTrader5+
JFD Bank took MetaQuotes proprietary platform, MT5 and added additional features to make it even better. The MT5+ gives you access to over 1,000 instruments spanning from 8 asset classes sourced from tier 1 banks, non-bank liquidity providers, and MTFs. All transactions and processes are hosted on Equinix servers, guaranteeing a safe and secure trading experience. It is the improved version of the multi-asset platform MT5 with expanded trading capabilities.
Guidants Platform
This popular German platform combines informativeness, intuitiveness, and interactivity in one. It is a social trading platform with an intuitive interface that gives you access to more than 1,000 instruments in 8 asset classes. You can benefit from JFD's pure Agency Model with full DMA/STP execution. This web-based platform offers both high-level technology and sophistication. It will give you a unique trading experience at your own flexible time.
JFD Bank Trading Tools and Research Materials
When it comes to research tools and materials, JFD Bank does not let itself fall behind its competitors. This is why this broker offers unique and highly useful tools that will help each trader in evaluating their positions.
JFD Research: Both fundamental and technical analysis are important in daily trading. They are tools that spot market opportunities, manage risks, and raise profitability. JFD Research experts write insightful articles and provide institutional-grade fundamental and technical research content.
Market News & Analysis: These are daily news reports about global events that directly impact the financial markets. Analysts provide insight into the latest market events and how it can be beneficial or detrimental to your positions. It covers topics such as oil prices, U.S. elections, stock markets, and trading strategies.
Glossary: Here you will find unfamiliar terms that are commonly used in trading. You must have a rich trading vocabulary to trade in the markets and continually improve on it as you go. Lack of knowledge about important trading terminologies could cost you your trade. Some of the most common terms you will need to learn are bull/bear markets, support/resistance, and bid/ask.
Webinars: JFD Bank hosts a lot of live streams and trading events for their clients. In the Webinar section of their website, you can find archived videos on these webinars as well as the schedule of upcoming online events. In these live streams, experts talk about important financial events and educate the traders about various things. It is free for all clients of JFD Bank.
JFD Bank Conclusion
JFD Bank is a trusted online trading services provider that offers unique trading solutions. It has a clean reputation and strictly abides by the security standards imposed by its regulators. It offers services that other brokers do not, such as its own platform and additional features for both MT4 and MT5. It is very consistent with its services and its trading mission, and it is continually expanding to reach even more clients around the world. Overall, JFD Bank is a recommendable broker to trade with.