CMC Markets has been in the industry for more than three decades already as it was established in 1989. With a solid background of experience, this online brokerage platform came to be a highly acclaimed broker not only in the United Kingdom but also across the globe. Its financial services are made available for international clients, except for those living in the United States. The company's shares are widely traded and are enlisted under the London Stock Exchange's CMCX symbol.
CMC Markets is known for many positive reasons, and one of this is its user-friendly interface called "Next Generation". This is then reinforced by the MetaTrader 4, the most popular third-party system for trading. Its impressive market traction can also be attributed to its excellent asset selection including Foreign Exchange, commodities, shares, indices, and cryptocurrencies.
To say, it stands as one of the most generous providers of financial instruments, with over 10,000 choices at its disposal. Lastly, its visibility and popularity can also be owed to its legitimate trading operations. Clients are ensured that all transactions are legally binding and policy-compliant as it is heavily regulated by the Financial Conduct Authority of the United Kingdom.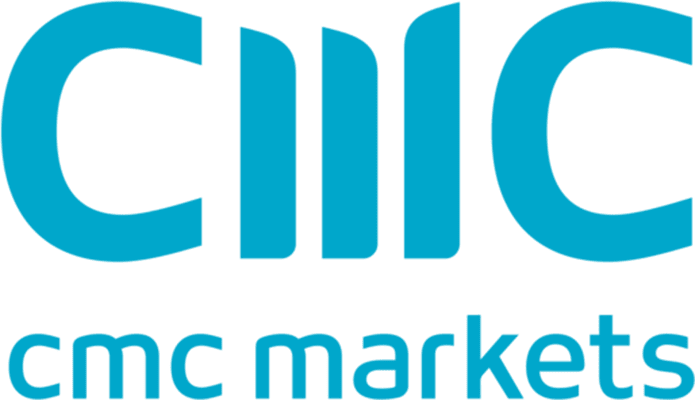 CMC Markets Account Selection
Currently, CMC Markets has only two live accounts for its clients. The CFD account and the Spread Betting account vary in terms of which country they are available and other conditions including base currencies, pricing, and charges.
CFD Account- As the name suggests, this account was designed to carry out Contract for Difference trading. It is widely available to all countries where CMC Markets operates, and it has extensive options for base currencies. When it comes to pricing, its spread comes with commission. Other conditions include taxable capital gain, joint account, and an option to convert into corporate account.
Spread Betting Account- It is worth noting that this account is only available for clients living in the European Zone and Ireland. It has tight options of base currencies, only offering GBP and EUR. As for the pricing, clients are left with spreads; nothing more. Still, this may be utilized as a joint account.
For those clients who reach a certain trading benchmark, they may upgrade any of the two into a Pro account. All conditions are made premium, and it grants a competitive leverage ratio. Requirements must satisfy its 10 quarterly trade, a 500 euro portfolio, and a financial background.
Signing up with CMC Markets does not involve daunting steps, and this may be executed without hassle. What must be provided are personal information including name, email, and country of residence. These data will then be submitted for verification process and after successful validation, clients will be given their personal login details.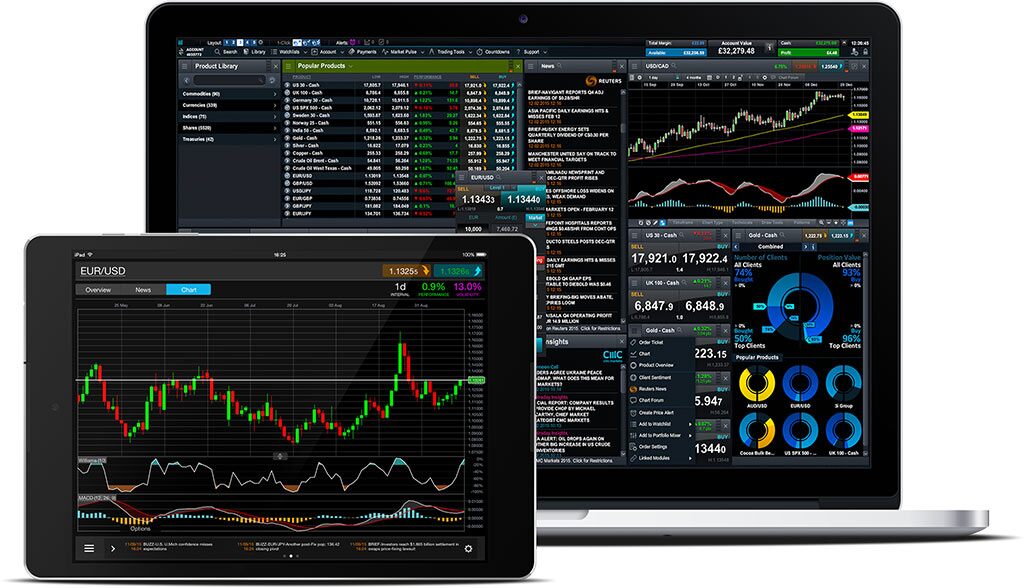 Research and Education
CMC Markets' education and research section is meticulously engineered to deliver the demands of both novice and professional traders. These tools come favorable in conducting technical analyses, and a complementary set of reinforcements are equipped for fundamental analyses. Most of its research tools are proprietary, and are made available on the platform. Without the need for external plugins, clients are able to receive regular streams of news and reports.
A separate section houses Trading Ideas, a sub-section of research responsible for gathering market- and economic-related data. It has been effective as it renders a report for comparison. Another commendable analytic that it offers is the Chat Forum. What appears to be a social trading prototype, it then provides brief reports from industry experts and other users.
News feeds, on the other hand, are guaranteed updated and relevant. It is a collaborative effort of CMC Markets and Thomson Reuters, making all economic news fresh and timely. Lastly, CMC TV came as the company's latest addition to these tools and is capable of rendering accurate weekly readings about the overall market movement.
Customer Support
After a series of intensive inspections, it can be noted that CMC Markets has relatively fast and responsive customer support. It has multiple lines of communication where queries may be placed through. With the help of phone, email, and live chat, clients will receive assistance faster than industry standards. However, these means are not available 24/7, which comes as a minor disadvantage.
Conclusion
CMC Markets' reputation is proven, and its services are time-tested. Its legitimate trading condition appeals to all kinds of traders, and this comes with guaranteed larger margin of profitability. Its laudable asset selection, optimum platform, authoritative research and education section, and responsive customer support work together to provide nothing but the best trading experience.