Infinox Capital Ltd. was founded in 2009 by its Chief Operating Officer Robert Berkeley. According to Berkeley, large trading brokerages in the marketplace were not focused on providing excellent customer service to all of their clients. Infinox's vision is to provide a premium client service to every single person who wants to trade. The company got its own license from the United Kingdom's Financial Conduct Authority (FCA) in 2014 and rebranded under the Infinox name in 2016. This broker is based in London while it has offices in Melbourne, Australia and Shanghai, China. It offers trading with more than forty-six currency pairs and Contract For Difference (CFD) on silver, oil, and global indices.
Infinox segregates clients' funds in accordance with the Financial Conduct Authority's client cash rules. The company is also covered by the Financial Services & Compensation Scheme (FSCS). The FSCS may pay compensation to consumers if a financial services firm is unable to pay claims against it or when the company has been declared in default or insolvent. FSCS could provide compensation of up to £85,000 per person, per request, and per company.
Another FCA requirement that this broker follows is the submission of proof or statement of the company's good financial standing. Infinox must hold net tangible assets amounting to at least €730,000.
Infinox aims to be recognized by clients as a trusted, dynamic, and market-leading Forex broker business partner. It does so by providing clients with the crucial tools, education, and customer service that make traders successful in this rapidly moving market.
Infinox provides the best execution of its trading products and technology experience a live 24/5 support delivered by a dedicated team, and financial training with educational materials and webinars. Through these the company is able to establish trading communities.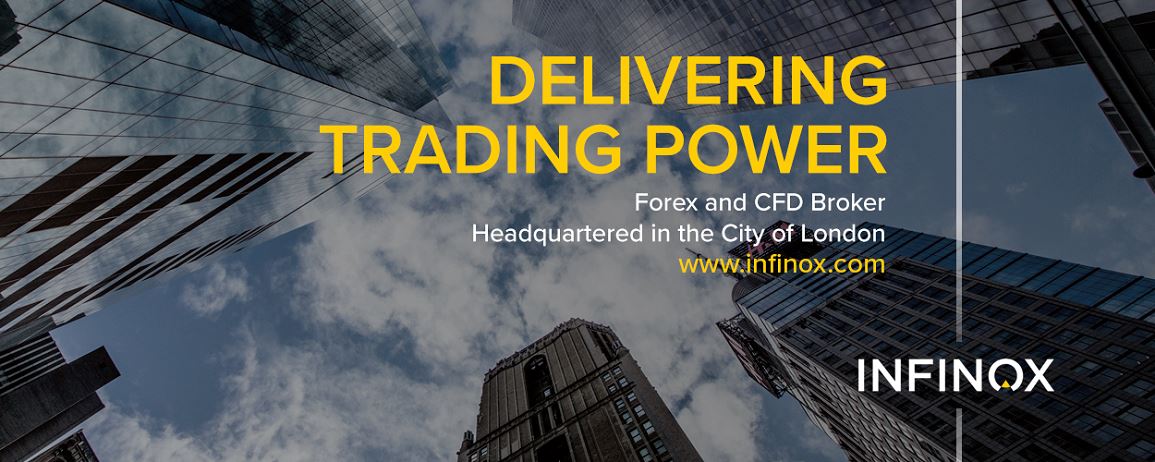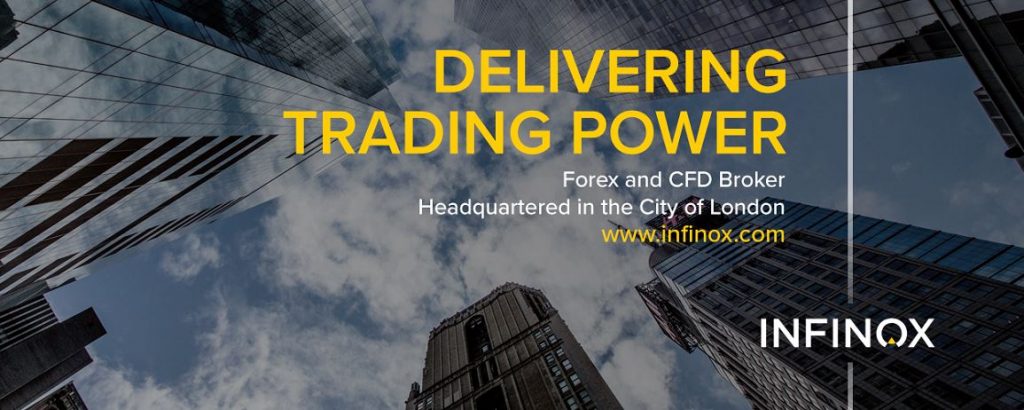 Infinox Account Types
Infinox offers two account types: MT4 Straight Through Processing (STP) and MT4 Electronic Communication Network (ECN). These trading accounts are specifically made for the trader's performance. This broker does not offer Islamic accounts.
MT4 STP
This type account is opened for a minimum deposit of $150. For this amount, clients are allowed the unlimited use of Expert Advisors (EAs) and Application Program Interface (API), has spreads going up to 1.2 pips, a 0.01 required minimum lot, 1:300 as maximum leverage and no commission fees.
Apart from this, clients may also perform News trading, Scalping, and Hedging. This account also has Sentiment trader, an alarm manager, and session maps
MT4 ECN
Much like the MT4 STP account, the ECN account availas clients of unlimited use of Expert Advisors (EAs) and Application Program Interface (API) only, with a $1,000 required minimum deposit. The floating spreads are up to 0.4 pips, with trading lots with a minimum size of 0.01. Maximum leverage is also at 1:300.
Here, the Commission fee is worth $7.50 per $100,000 deposit.
As with the STP account, the ECN account allows for News trading, Scalping, and Hedging and also has Sentiment trader, an alarm manager, and session maps
Infinox's Trading Conditions
Infinox allows floating spreads depending on the type of account. It complies with FCA's leverage of up to 1:30 for major currency pairs, 1:20 for minor currencies, and 1:10 for commodities. On the other hand, traders must be aware that investing in over-the-counter derivatives is a risky business and the higher the leverage, the greater the risk of loss. While it is true that the use of leverage can magnify revenues, a trader should always remember that losses can also exceed the initial deposit. It is highly recommended for the traders to use all the trading tools smartly and set up the right leverage for a particular trading asset or strategy.
Deposits and Withdrawals
Infinox has different payment methods available to its clients. Traders could deposits funds into their accounts by using a debit card, credit card, Skrill, Neteller, China Union Pay, and bank wire transfers.
Infinox does not accept cash or cheque, cryptocurrency coins, American Express, and Diners Cards. This broker does not charge additional fees for deposits and withdrawals. Infinox clients must first complete the online form for withdrawal requests then the funds would be sent to the clients directly.
Conclusion: Infinox
Infinox is an online Forex broker that has reliable trading services and a wide range of trading assets. This broker is really trusted since it is regulated by the FCA and other financial organizations. Infinox's main purpose is to empower its active traders to trade with ease and confidence. It is known for its dynamic and progressive technological development which includes transparency in executions and an impressive variety of solutions.