"ADSS," "ADS Securities," "ADS," and all associated names and logos are trademarks owned by ADS Securities LLC. It was founded in 2011 and headquartered in Abu Dhabi, United Arab Emirates (UAE).
ADSS is a regulated international provider of financial services with a large scale of operation. The broker is mainly involved in trading, global markets, and wealth management. ADSS offers its institutional, private, and retail clients with the highest quality investment opportunities.
ADSS's ultimate trading experience leads the market in providing sophisticated, over-the-counter (OTC) products that deliver a wide range of trading options. This broker offers services to more than 400 institutional clients around the world including retail brokers, banks, hedge funds, and asset managers. ADSS uses a bank, non-bank, and multiple regional liquidity pools to deliver a unique trading experience. This online broker offers incredible support when it comes to the trading platform. Most traders would be delighted to learn that ADSS supports MetaTrader 4 (MT4).
ADSS has a vast network of offices in many different countries around the world but most are affiliated branches. The central parts of its business system are offices located in Hong Kong operated by ADS Securities Hong Kong Limited, its branch in Singapore known as ADS Singapore Pte, and ADS Securities London Limited founded in 2014. It is licensed by the Financial Conduct Authority (FCA).
When it comes to legislation and regulations, ADSS is strictly regulated by the UAE Central Banks. This broker is known for its excellent services which apply to both individual traders and institutional clients. As a well-respected company from the financial industry, ADSS proves to be an excellent choice for any trader out there in the market.

ADSS's Trading Conditions
As one of the leading Middle East brokers, ADSS offers an exceptional selection of trading instruments for its dedicated traders. Most of the traditional offerings are available including major, minor, and exotic Foreign exchange (Forex) pairs in over sixty different currencies, bonds, stocks, indices, contract for differences (CFDs), and commodities such as gold, silver, platinum, and palladium. ADSS offers all these products with reasonable spreads and deep liquidity.
This online broker ensures that trading prices are monitored 24/7 and steadily improved in favor of the client. ADSS's market execution is relatively fast. There are available three account types for the clients to choose from. ADSS Lite is the most basic one with fixed spreads and no commissions. ADSS Classic has better spreads and sufficient support over many different devices. It also includes more trading instruments than the basic account The best account type is ADSS Elite which comes with tremendous benefits for clients. All Elite members can enjoy full access to every product, education material and analysis, as well as regular VIP invitations to ADSS events. In addition, elite members can have one-to-one access to a personal expert (PE).
ADSS's Customer Support and Security of Funds
ADSS has managed to build a solid reputation of a financially stable and reliable broker over the past few years. All of its clients are assured that their funds are entirely protected in different segregated accounts in various top-rated commercial banks. The company has a strict policy regarding sensitive data, personal identities, and other security-related matters. Secure Sockets Layer (SSL) encryption certified by Symantec (NLOK) is employed in the data processing pages of ADSS's website.
ADSS's customer service is exquisite and it is divided into various departments that handle the client's requests separately. ADSS's support team can be contacted by phone and email. However, this broker also has a web contact form and social media profiles as an alternative way to get in touch. Various languages are also available on its website and customer services.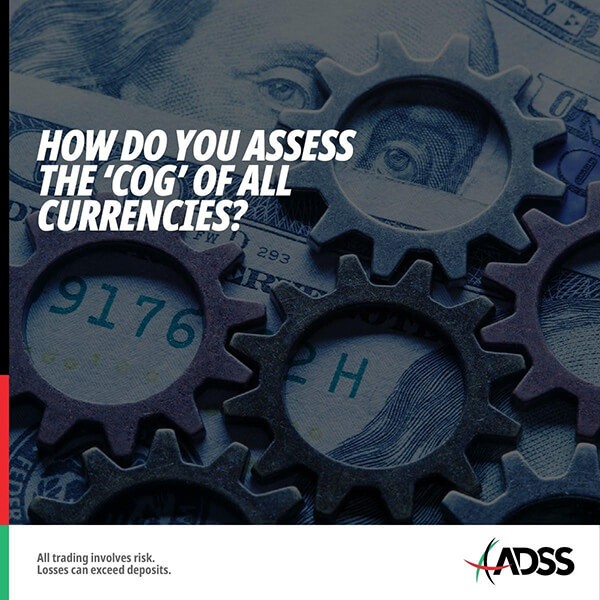 Funding your ADSS account
All ADSS's transactions are handled with extreme caution by this broker. ADSS requires extra verifications to validate the client's funds. This online broker offers its own payment gateway that can be used for free. The only accepted currency is the US Dollar and all accounts are carefully examined. This payment method only allows credit cards and debit cards. ADSS Classic requires a minimum deposit worth $5,000 while ADSS Elite is best suited for clients who can fund a minimum of $200,000.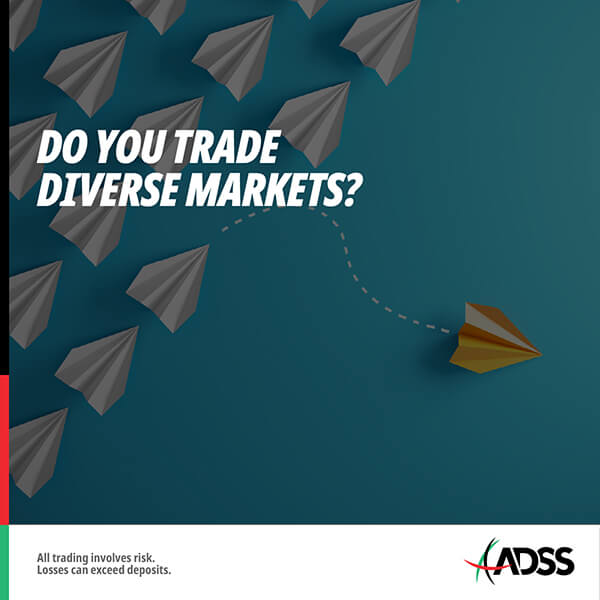 Is ADSS safe?
Most traders choose this broker for its outstanding customer service experience as well as its unique trading experience. ADSS is definitely safe and it is one of the most secured Forex exchanges in the world as it transparently delivers all its trading services according to international laws and procedures. This online broker has a good track record while it is regulated by different financial authorities worldwide.