Prime Technologies Ltd. or Prime XBT is an offshore Forex broker established in 2018 at Seychelles Islands in East Africa. This broker became very popular to traders because of its online marketing success in social media in 2019. Prime XBT invested in high-quality contents which include news recaps, trading ideas, and essential market events. As a result, the company received positive feedbacks from its followers on all media platforms.
PrimeXBT claims to provide high leverage and low trading fees on its available trading assets and platforms. This broker offers a lot of benefits from the most competitive trading conditions in the market. However, some clients were still doubtful about the company's services.
Prime XBT currently serves its different clients globally while it supports 150 countries worldwide.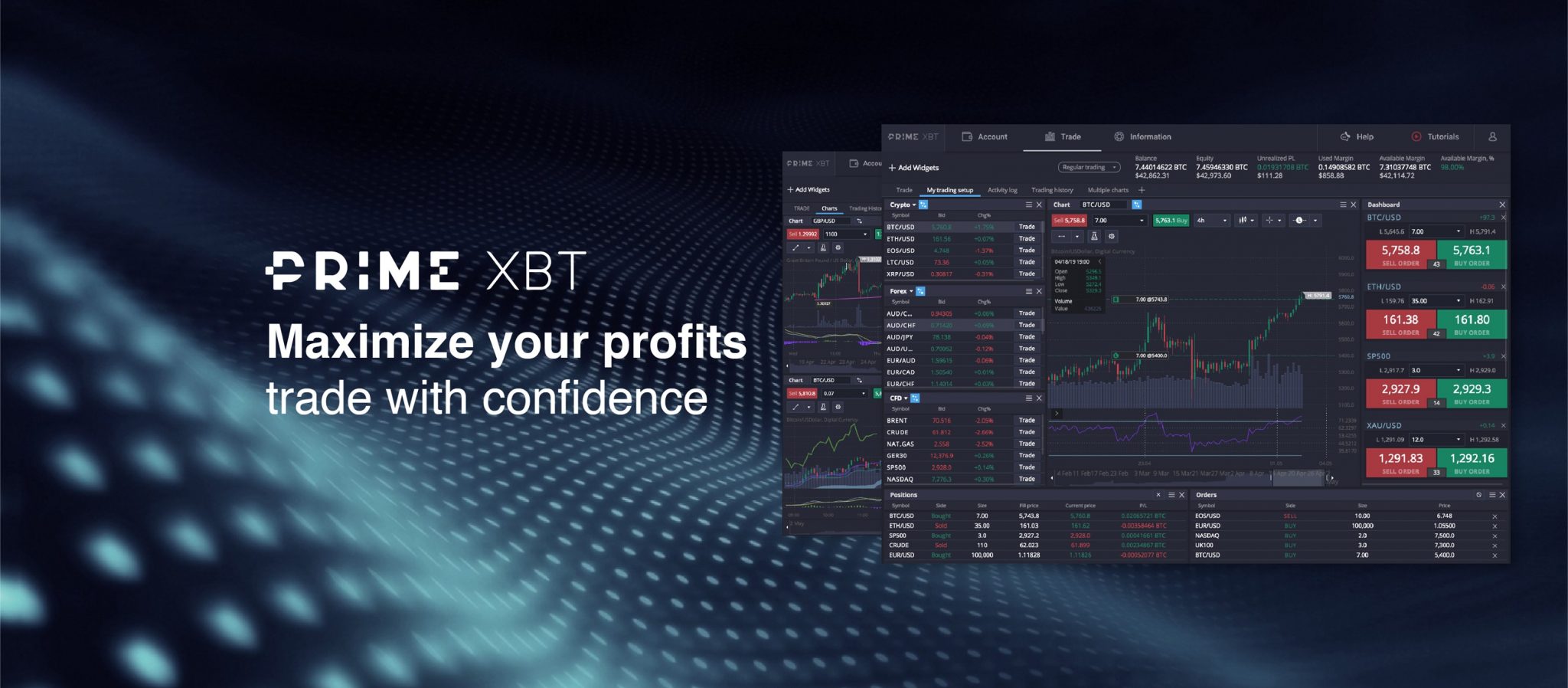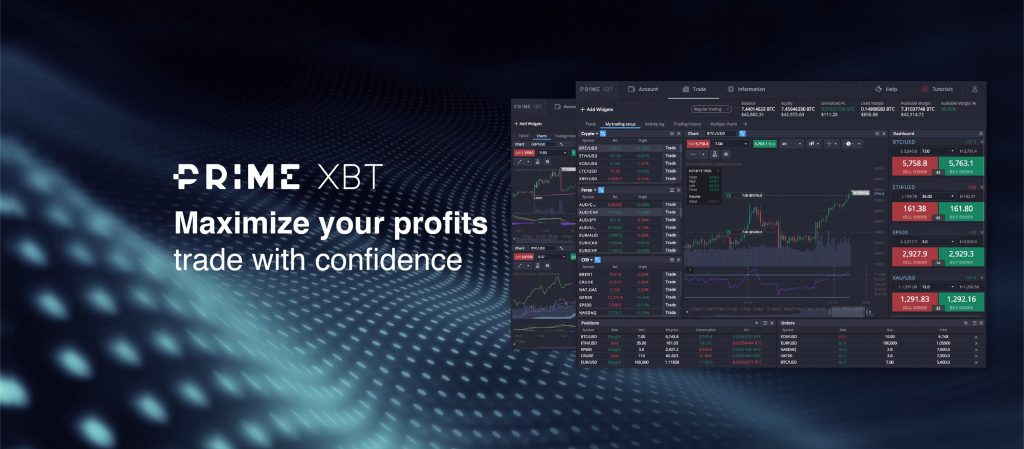 Prime XBT's Trading Conditions
Prime XBT offers only one standard account type. It also does not require clients to provide Know Your Customer (KYC) documents to open an account.
Prime XBT's centralized trading platform was mainly created for cryptocurrency trading. It is available via browser and is fully customizable. Traders are allowed to add different widgets and move them around the workspace.
The highest leverage for cryptocurrencies is 100:1. With Prime XBT, users could trade with up to 100 times the funds available in their accounts. It is an excellent option considering that many other brokerages limit the leverage on crypto trading to 10 times or 20 times. The highest leverage for Forex pairs is listed at 1:1000. The exact leverage for a particular instrument could be found on its website.
Prime XBT's minimum and maximum trade sizes differ based on several factors including liquidity, volume, and market conditions for each asset. The company charges both trade fees and overnight financing. Trading fees are listed at 0.05% per trade which is significantly lower than the average 0.75% charged by most brokers.
This broker offers more than thirty financial instruments including cryptocurrencies such as Bitcoin, Ethereum, Ripple, and Litecoin, twenty Forex options, ten indices and commodities.
Funding your Prime XBT account
Prime XBT only allows clients to fund their account by using Bitcoin. While this isn't a wrong method, some clients prefer to use different ways like cash or credit cards.
This broker allows clients to use a cryptocurrency exchange platform called Changelly.com to fund their accounts. With this method, traders would be able to buy Bitcoin by using their credit cards. Moreover, Bitcoin has become an acceptable form of payment method across the globe. It is a widely successful option in the market today. In addition, traders would be glad to know that there are no deposit fees for using this method if they choose to sign up.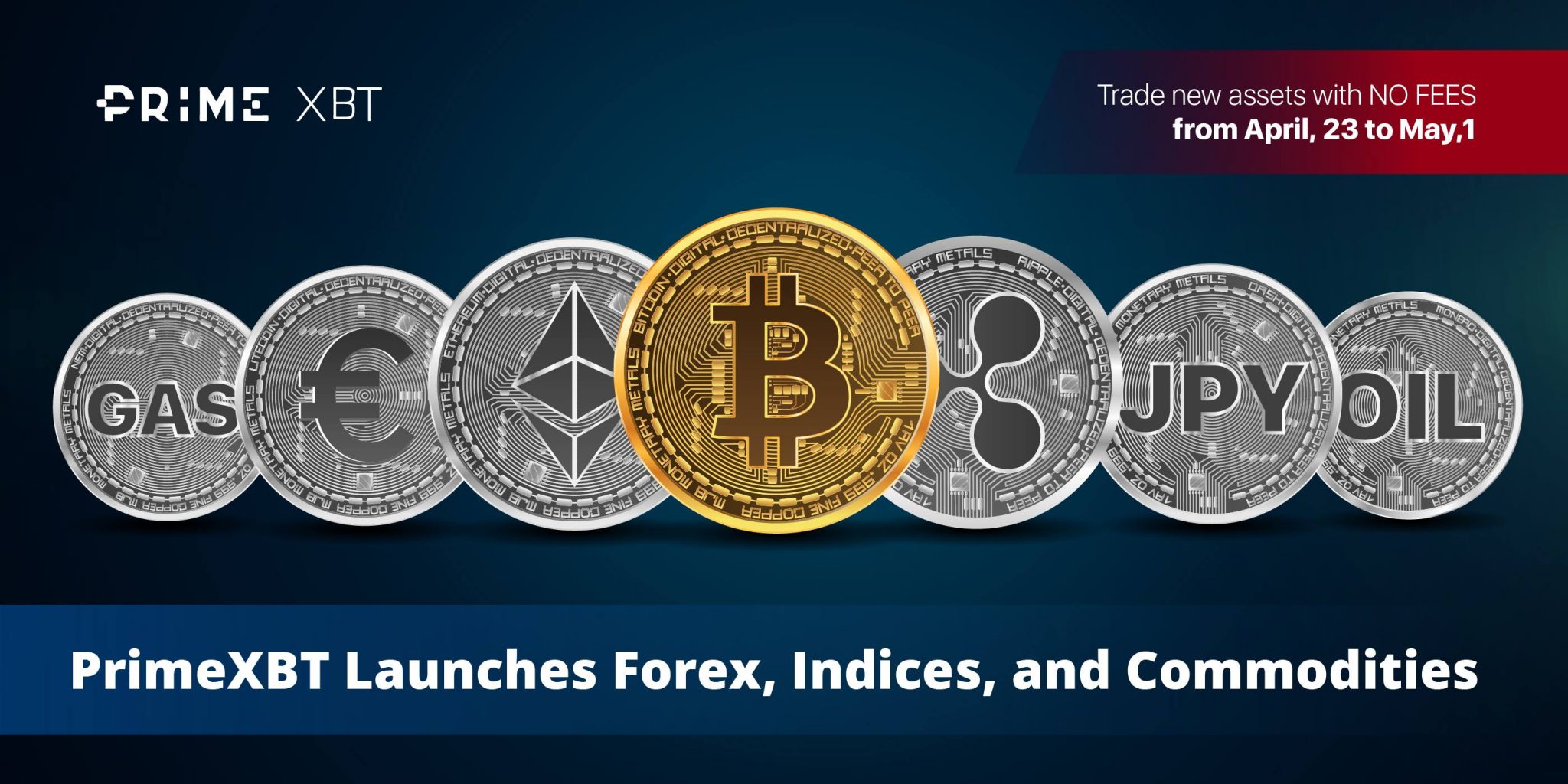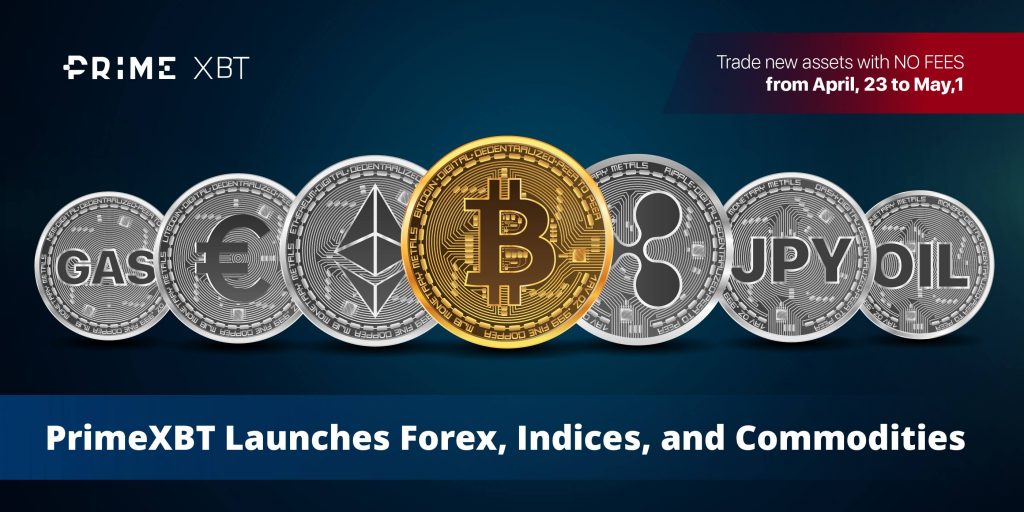 Prime XBT Customer Feedback
"I never traded before and since I heard the best for Prime XBT, I wanted to try and see if they were as good as their reputation. I am very happy with my trading account and I am starting to get a quite good understanding of the basics of trading. I have also started with a demo account which is a great way to begin if you have not done this before. Five out of five for sure."
"I've been a crypto trader for years, but the lack of Bitcoin volatility drove me to find a platform that offers traditional assets. PrimeXBT was one of the only platforms that offered access to the legacy markets while also offered leverage, a clean UI, and great tools."
Crypto_Bro (July 27, 2020)
"I'm a frequent trader, so I require a platform that is reliable, intuitive, and feature-rich. After testing just about every platform available, I finally settled on PrimeXBT. The platform is updated frequently and only gets better as time goes on. I highly recommend Prime!"
Shantanio (July 22, 2020)
"There's really no platform comparable to PrimeXBT. It offers great tools, leverage, tons of market, and has unique features like the Covesting Module and PXTurbo. I've been using it for a few weeks and love it! They also have really fair fees and plenty of opportunities to get discounts and bonuses."
"I had a really bad experience on a major crypto trading platform, so I left in search of a more trustworthy and reliable trading venue. I found PrimeXBT and have been super happy ever since. Great features, great functionality, and amazing for new and experienced traders alike."

Conclusion: Prime XBT
PrimeXBT is an online Forex broker that offers users the advantage of signing up anonymously with no required documentation. Some of the things that stand out about this broker are the higher than average leverage options and lower than average fees for making trades.
When it comes to deposits, options are a bit limited. However, users are able to benefit from the company's low deposit requirements. Its trading platform is very convenient and customizable.
PrimeXBT has excellent customer feedback and it became popular because of its successful online marketing.