TeleTrade-DJ International Consulting Ltd is a part of a much larger organization since it works under the TeleTrade Group of companies for more than 21 years. However, this broker gained its own independent entity while it is in charge of Tele Trade's European operations.
TeleTrade clients can choose to trade from more than 130 foreign currencies, commodities, Contract For Differences (CFDs) on stocks and futures, and Exchange-Traded Funds (ETFs). This broker also provides its clients the opportunity to participate in the newest form of trading with its synchronized trading option.
TeleTrade is licensed and regulated by the Cyprus Securities and Exchange Commission (CySEC). This investment firm is top-rated in major European cities while it is also recognized by several other regulatory bodies including the Financial Conduct Authority (FCA) in the United Kingdom.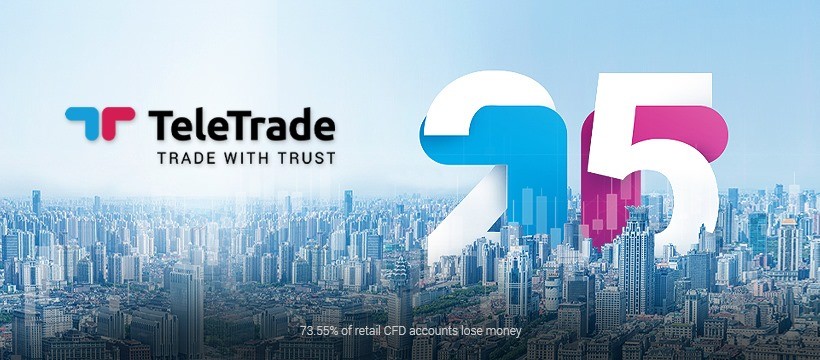 TeleTrade's Account Types
When it comes to choosing a trading account, there are various aspects that a client should take into consideration. TeleTrade has three different account types that suit every trader. Each account has a lot of features that could help clients in their trading strategies.
This account type has fixed spreads and a wide range of instruments including CFDs on bonds, futures, and stocks. The maximum leverage is 100:1 with an instant execution feature and no requotes. This account is available for MetaTrader 4.
MT4 No Dealing Desk (NDD) account
This account also operates using the MT4 trading platform. However,it has narrow floating spreads which start from 0.1 pips. This account's maximum leverage is also 100:1. In every $100,000 deposit there is an additional 0.007% commission or $7 per volume.
This account uses MetaTrader 5 (MT5) and offers fixed spreads and instant execution. Its maximum leverage is 100:1 and an exchange type system is available for recording trades.
MT5 is not an upgrade of MT4. MT4 was specifically built for Forex traders while MT5 was designed to provide traders with access to CFDs, stocks, and futures.
TeleTrade also provides demo accounts to any client who just want to experience the broker's service or test their own knowledge and skill in trading. Each demo account contains $50,000 virtual funds for a test run.
Bonuses and Special Offers
Many online brokers choose to attract new customers with bonuses and special offers. Luckily, TeleTrade has a couple of bonuses available for its potential clients.
Clients could sign up for this program if they are an active trader and they do not have any pending withdrawals. As a result, they would gain an additional 34% that would be deposited straight into their trading account on every second day of the month.
This bonus program is open to all account holders that have been trading actively (at least two traded lots for every $1,000 in equity). The client's trading account should also have enough funds for the whole month to avail this offer.
If a client decided to open an account with TeleTrade for the first time, a welcome bonus worth $1,000 would be given as a gift. A big deposit is equal to a high bonus.The welcome bonus can only be withdrawn when the trader has achieved the required amount of trading lots.
Trade with the Best Trading Education Provider in Europe
In 2014, TeleTrade received a prestigious award from the International Finance Magazine (IFM) as the "Best Trading Education Provider in Europe."There are a lot of reasons why this broker received this recognition.
TeleTrade gives its clients an option to take part in an office-based education at its representative offices in Europe. This option includes free seminars and master classes for any kind of trader. It is the broker's way of providing its clients the support they need in trading.
TeleTrade also gives its clients an individual tailored training with a personal trading instructor. Classes can be scheduled according to the trader's own time while it could also focus on the things that the trader needs to learn in the trading industry. There is an essential course for beginners as well as sessions that cover the market analysis, forecasting, and a lot of theoretical knowledge.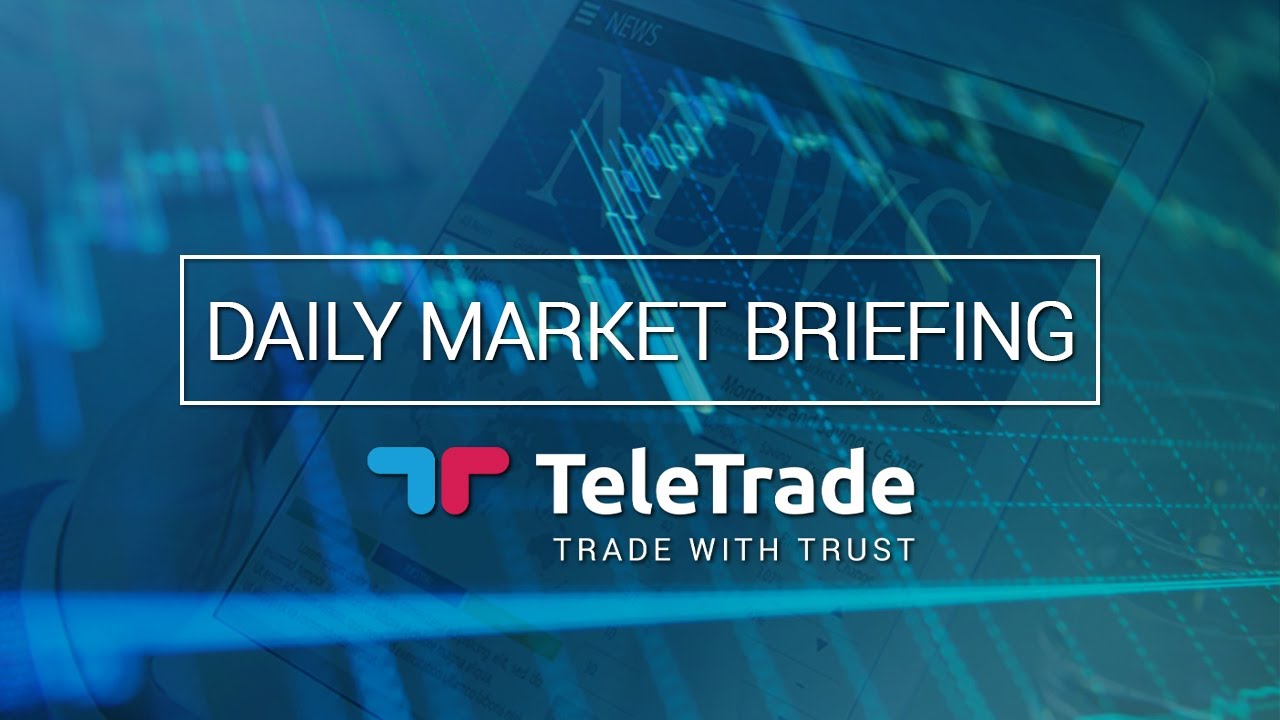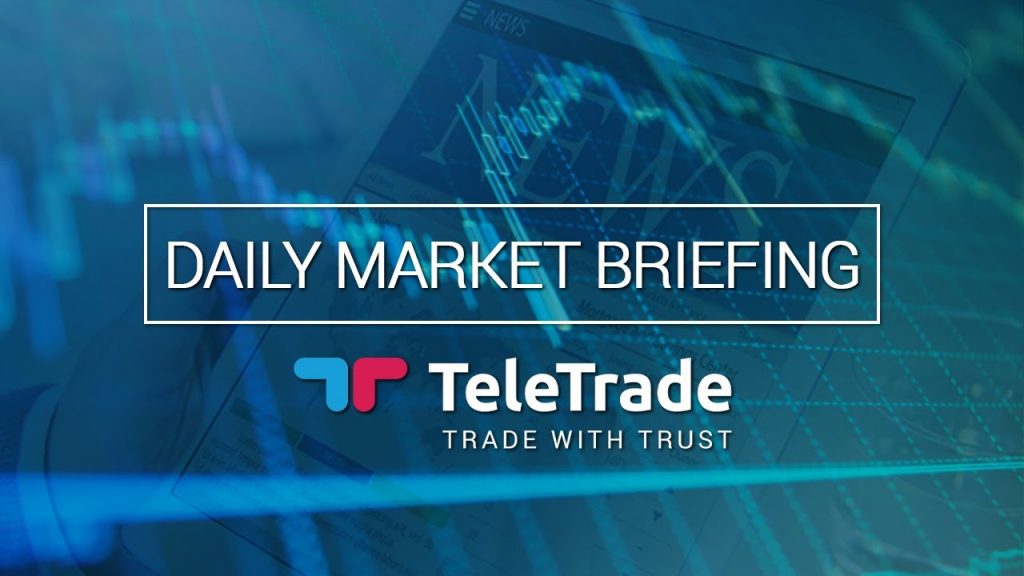 Final Verdict
TeleTrade is a Forex and CFD broker with a strong regulation in Europe. This broker offers instant execution and it has fixed and variable spreads. TeleTrade offers MT4 and MT5 which perfectly suits any trader in the market industry. In addition, TeleTrade is an award-winning company and it is very popular to traders all over the world because if its one of a kind trading education.