This Umarkets review is an effort that spanned across months. The methodology employed for this review is an exhaustive usage of all the firm's offers and services. The measures included the signing up for a Demo Forex account and conducting simulated trades through it. Also thrown into the review mix is signing up for an actual Umarkets trading account and doing actual transactions with it.
What this Umarkets review aims at doing is give a complete, pointed, and highly-informed assessment of all the firm's functions and capabilities. Do note that the review team responsible for coming up with this comprehensive review is in no way connected to Umarkets, making for a detached and highly objective review. Also bear in mind that this is not the first time that Umarkets has gone under a microscope. The online community is filled with reviews on Umarkets that put it in bad light. This Umarkets review is in no way written to defend it. What the review had found will not be sanitized to make the firm's image more palatable.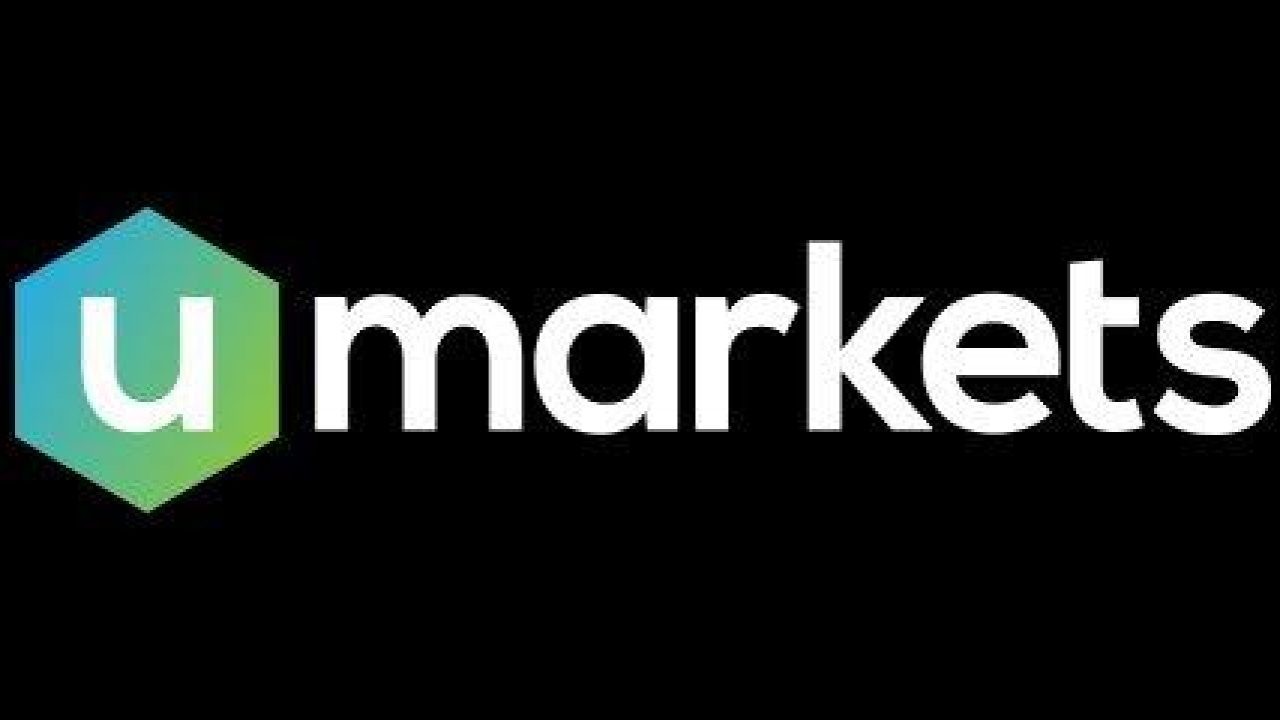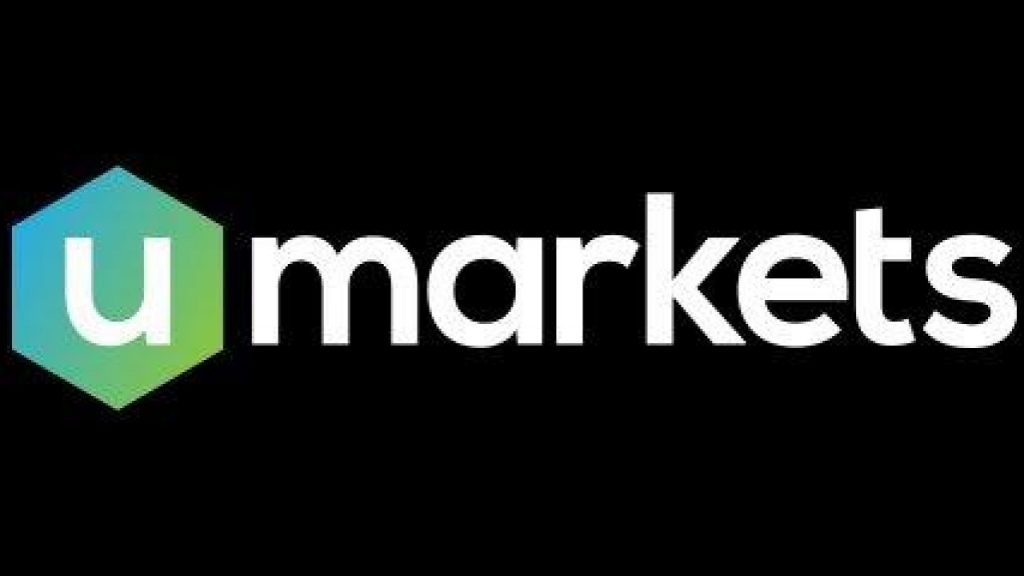 Offers and Services
Almost at the bottom of its landing page, the Umarkets forex broker enlightens its users as to what Forex trading is and how it works. Early on, the firm makes it clear that trading Forex is a dive, with its goal being able to make it easy for interested parties to start doing so.
And based on the review team's experience, Umarkets does stand by this goal through its provision of a team of analysts that its client can contact easily through the support hotline. What these analysts do is scaffold the client into making profits through their trades through giving them market forecasts and useful trading signals.
But of course, everything looks good on hypertext, with the foreground sounding really promising. Umarkets' statement of commitment to mentor its clients to "master money management and get familiar with profitable strategies." is just what they are: promises.
At the end of the day, the trader's success is not reliant on the effectiveness of the platform used, but by the trading strategies that he or she employs. This is where Umarkets' assistance is crucial. While the trader is liable for the turnout of the trades he or she would be delving into, the firm also has a hand in his or her education. With the review team's experience, the analysts from the firm do assist a trader fully. Account managers are also at the client's beck and call, always available for clarifications or concerns.
Trading Platforms
The facet that actually aids well into raking-in profits are the two trading platforms that the Umarkets forex broker makes available.
The xCritical Trading Platform
Umarkets' flagship trading software is xCritical. This platform had enjoyed a positive reputation across the web, with client testimonies saying that the platform is highly-reliable with transactions executed in a speedy manner. The platform makes a considerable amount of trading signals, 180 trading instruments, and the Autochartist function, (an automatic analytical tool). These serve to make trading for the average trader more convenient.
MetaTrader 4
Umarkets had also partnered with MetaQuotes through its provision of MetaTrader 4 as a trading software option. Widely-used and respected by the trading industry, MT4 is a trading platform that outperforms a number of other software through ready-made algorithms and strategies disclosed by the more seasoned traders within the system. MT4 has an impressive interface that can easily be navigated through. This platform had been a highlight of other reviews the review team had done on other brokers primarily for its function and viability.
Special Promos
Umarkets knows how to please its clients and get down to it readily. The firm makes 3 noteworthy promos:
The Refer a Friend Program
Referring friends to enlist with Umarkets entitles the client to interests in the form of a cut from the referral's deposited amount. The firm allows for a 15% cut of the entire amount that the referral deposits, this may range from $500 to $10,000. If the referral deposits the latter, an automatic amount of $1,500 would be reflected on the client's account. The review team opted for only $500. True enough, $75 had reflected on the account of the one posing as the main client.
The 30% Bonus
The firm gives a bonus of 30% of the client's total, first deposited amount. This surely is something that an interested party would find enticing. But of course, it must be noted that there are other brokerages out there that offer the same amount.
The 100% Insurance
Clients would be getting 100% insurance if he or she had deposited funds amounting from $500 to $5000. It is computed to the amount of total loss, a result of all trades done.
These promos are bonus methods that clients can easily avail of. The review team had proven each offer's validity and had concluded that Umarkets is firm with its promises.
Security
Much like the other companies underneath the umbrella that Umarkets belongs to, the security of the clients' funds are accounted for through the firm's provision of fortified firewalls and Secure Sockets Layer (SSL) software. These are employed to ascertain that data transfer does not get compromised.
Protection is furthered by the fact that the client data are cared for by SSAE 16 certified datacenters.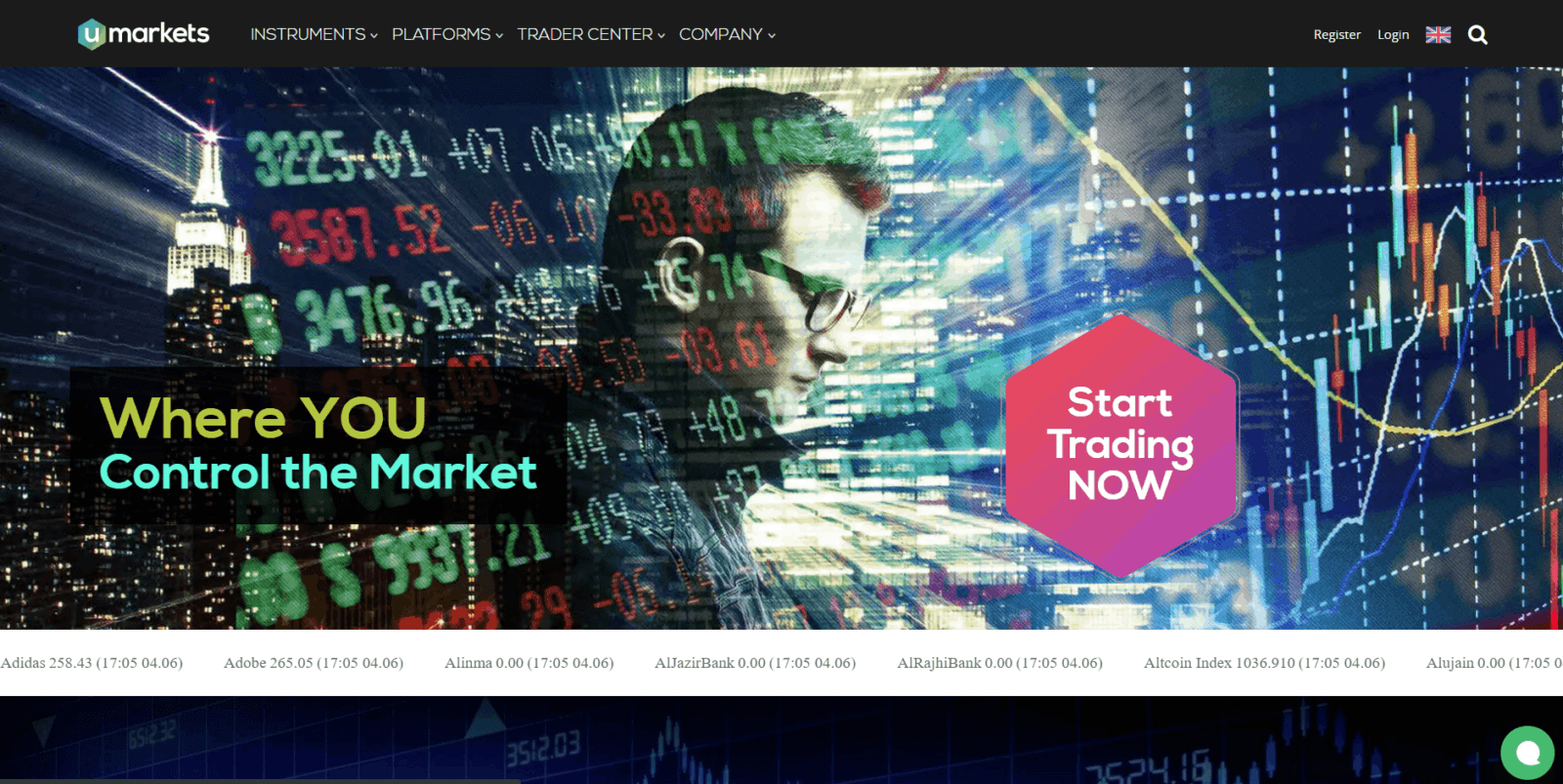 Umarkets Customer Reviews
As already mentioned, the net is not in scarcity of negative Umarkets customer reviews. These accusations root from the lack of regulation, thus tagging the company as a shady financial entity.
Back in 2016, Spain's Comision Nacional del Mercado de Valores (CNMV) had warned of a possible Umarkets scam through an article detailing possible fraudulent financial entities. Below is a direct quotation from the article:
"Spain's financial regulatory body, the Comision Nacional del Mercado de Valores (CNMV), issued earlier this week warning notices against offshore forex brokers Maxi Services Ltd., doing business as Umarkets, and Financial Markets Ltd., trading as FinMarkFX, for operating unauthorized in the country."
The site, Moneysmart.gov.au makes a similar warning, stating that Umarkets may possibly be a fraud as it is not licensed in Australia whilst making unsolicited calls and emails. According to the site:
"Do not deal with this business as it is unlicensed in Australia
This business has made unsolicited calls or sent emails about investing, financial advice, credit or loans. It does not hold a current Australian Financial Services (AFS) licence or an Australian Credit licence from ASIC."
Indeed Umarkets' regulatory status is a question not easily answered by the firm itself. And with this hanging, many potential clients might be turned off by it, not to mention there are other Umarkets customer reviews published online. Here are some of these:
"My advise out there to traders is for you to be wise before you invest in any binary option broker I was scammed $195,000USD by online broker but at last I found someone who helped me to recover all my lost funds back from a scam broker that stocked my capital with an unregulated broker through the aid of INTERNATIONAL RECOVERY AGENCY (IRA)."
– George Combs, 17 February 2020
"Horrendeous! Customer Service is NON-existent, NEVER replied to my emails and close the account without warning, and refuse to open/keep the demo open. I am a live account holder who needs continuous access to demo account but it keeps getting closed down. Instead of looking into my complaint, the rude chat bot-like customer 'service' agents keep closing down the chat."
– Taylor Laurel, 05 February 2020
"To whom it may concern This is my experience with the fake binary options broker, I traded with 365-fx binary options. I wanted to earn some money to pay for some bills so I invested $35,000, these brokers said I will be able to withdraw about $82,270 to $91,000. The brokers calls me everyday to deposit to invest and make good profits, I told them all my funds are in the trading account and I can't deposit more money anymore. They became so rude and stopped calling and also stopped responding to my messages and finally blocked my account. I wanted to withdraw my money and I couldn't, they denied me my access to withdraw my money, Months went by and I still couldn't withdraw my money. I was advised to seek a recovery company, Fortunately I found on a website of funds recovery expert Mr Aldason Ainsworth who I reached out to and explained my issue to him, God so kind he was able to get my funds back including my bonus…"
– Lucy Ann 22, January 2020
These three reviews are powerful and poignant in driving the main point home: That Umarkets is not a broker to be trusted.
Unlike the experience that our review team had experienced, the customer support had been responsive, maybe owing to the specific pint of concern mentioned above. And the team has to be honest in saying that the issues raised by the traders are not to be taken lightly. These are serious accusations and it would do Umarkets well to answer answer them.
Umarkets Scam?
With the points discussed on this review, it is easy to be polarized when one has no prior experience with the broker. As such it is easy to use the tag, "Umarkets scam" to describe the firm's services.
As also stated in an earlier segment, this review is not meant to sanitize or apologize for any negative reviews that are uploaded through the web. As such, let it be known to the readers of this review that this is intended to create further discourse regarding the firm's effectiveness.
Takeaway
A number of pros and cons have been raised within this Umarkets review. It is apparent that the services offered by this broker are legitimate. But then, it is offset by the question of greater legitimacy of the company itself.
Hence, for the more patient reader, it is advised that he or she practice further due diligence if the desire to enlist with Umarkets persists.