Axi, previously named as AxiTrader, was founded in 2007. It was only in 2015 that the platform was then rebranded into the name it is known for to date. It was also during the same year that the company announced its promotional partnership with football team Manchester City FC in a bid to boost the brand's visibility and popularity.
The platform is operated by AxiTrader LTD, a financial solutions firm functioning as a subsidiary of the Australian-based AxiCorp Financial Services Pty LTD. This leg company is located in St. Vincent and the Grenadines, a small country in the Caribbean. While it is said that Axi is regulated by the Financial Services Authority (FSA), its parent company was suspended by the Financial Markets Authority of New Zealand for four counts of violations against the Financial Markets Conduct Act of 2013.
AxiCorp faced legal charges for the absence of its Product Disclosure Statement. There were missing audited financial statements, missing assurance engagement with a qualified auditor, and failure to inform the regulator after undergoing an organizational restructuring. As the FMA put it, AxiCorp came inadequate in terms of appropriate systems, procedures, and resources. The company's license is withheld until such time that AxiCorp's violations have been corrected. Adding to the company's questionable credibility, the Australian Securities and Investments Commission had also revoked its endowed license for not complying with the policies set by the organization.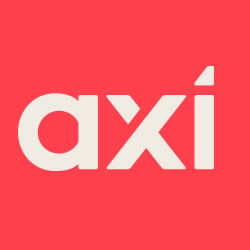 Axi Account and Asset Selection
There are only two types of account in Axi's selection: the commission-free Standard account with higher spreads and the commission-based Pro account with raw spreads. It can be noted that the former has larger spreads, but for those in search of excellent conditions, they might want to open the Pro account. Axi comes generous in providing leverage, with clients entitled to a ratio of 1:500. This excellent quotation could be attributed to Australia's loose policy implementation.
Both accounts provide access to multiple asset classes, allowing clients to pick from a selection of foreign exchange, commodities, equities, and cryptocurrencies for portfolio upgrade. Note, however, that the selection is restricted and is not capable of cross-asset diversification. Selection-wise, it is specifically offered for newbie traders. However, those with an advanced level of experience may find this both inadequate and restricting.
Salient Features
The integration of cutting-edge technologies put Axi ahead of its competitors. As the platform is equipped with optimum features, clients will surely get the best out of trading. Some of its commendable features are:
AutoChartist- This feature functions as a scanner, rendering live feeds of chart patterns and trading opportunities. In addition to this, it has a real-time stream of news updates, with additional features including volatility gauging and performance statistics. With the help of this external plugin, clients may tweak, organize, and fine-tune their trading approach.
VPS Hosting- This is wired within the system to provide a complete automation of trades; without time restriction. Clients may select from four outsourced providers: ForexVPS, MetaTrader VPS, Commercial Network Services, and BeeksFX. As this comes as a separate feature, it entails an additional fee ranging from $10 to $35 per month, depending on which provider one had chosen.
PsyQuation Premium- Those clients who reach a specific benchmark are entitled to this feature for free. Just like how the AutoChartist works, it renders trading signals. However, it then added features such as comprehensive forecasting and quantitative to carry out an encompassing trading experience. The Order Flow Sentiment Indicator came as one of its impressive function as it is wired with AI-based analysis for substantial insights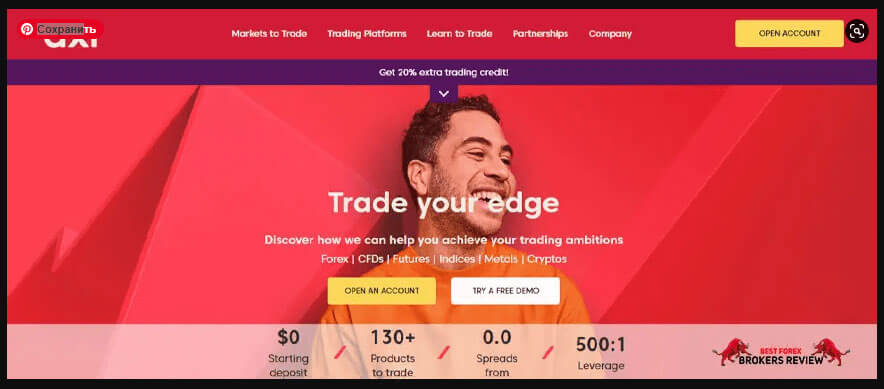 Customer Support
Axi has a 24/5 line of support for customers. Its selection came decent, with e-mail, telephone, and live chat as the primary means of contacts. With its toll-free number and a call-back benefit, clients' queries are attended to in an efficient manner. More so, the team is capable of providing accurate answers and nearly every concern is covered with high efficacy. These are then reinforced by a FAQ section dedicated for the commonly-asked queries about trading fundamentals.
Conclusion
Despite the laudable features and conditions that Axi broker offers, its credibility is still in question as it has been revoked of two licenses from financial authorities. To date, the company is said to have not resolved the issues yet, and this may come discouraging for those who want to make a sound investment. While its trading conditions seem compelling, interested parties are suggested to subscribe to those brokerage firms with established credibility.